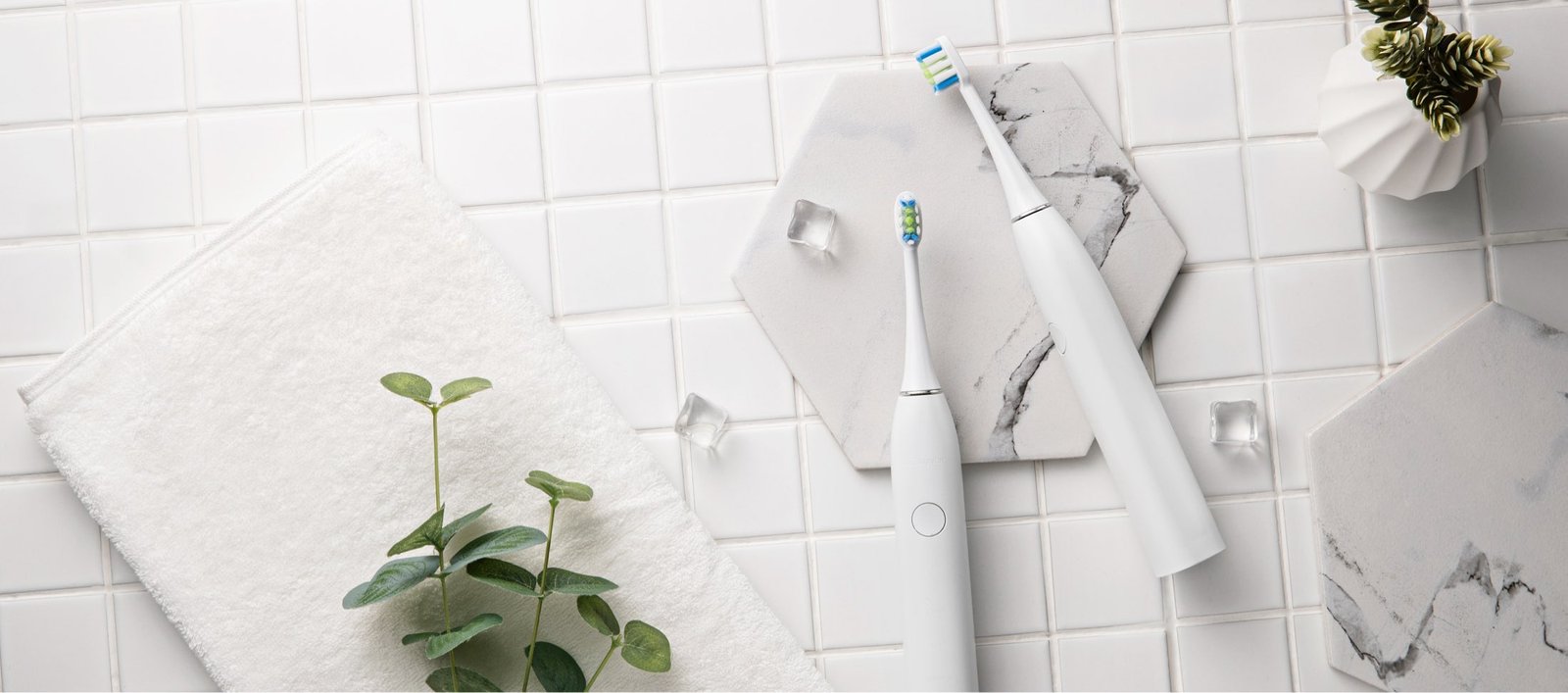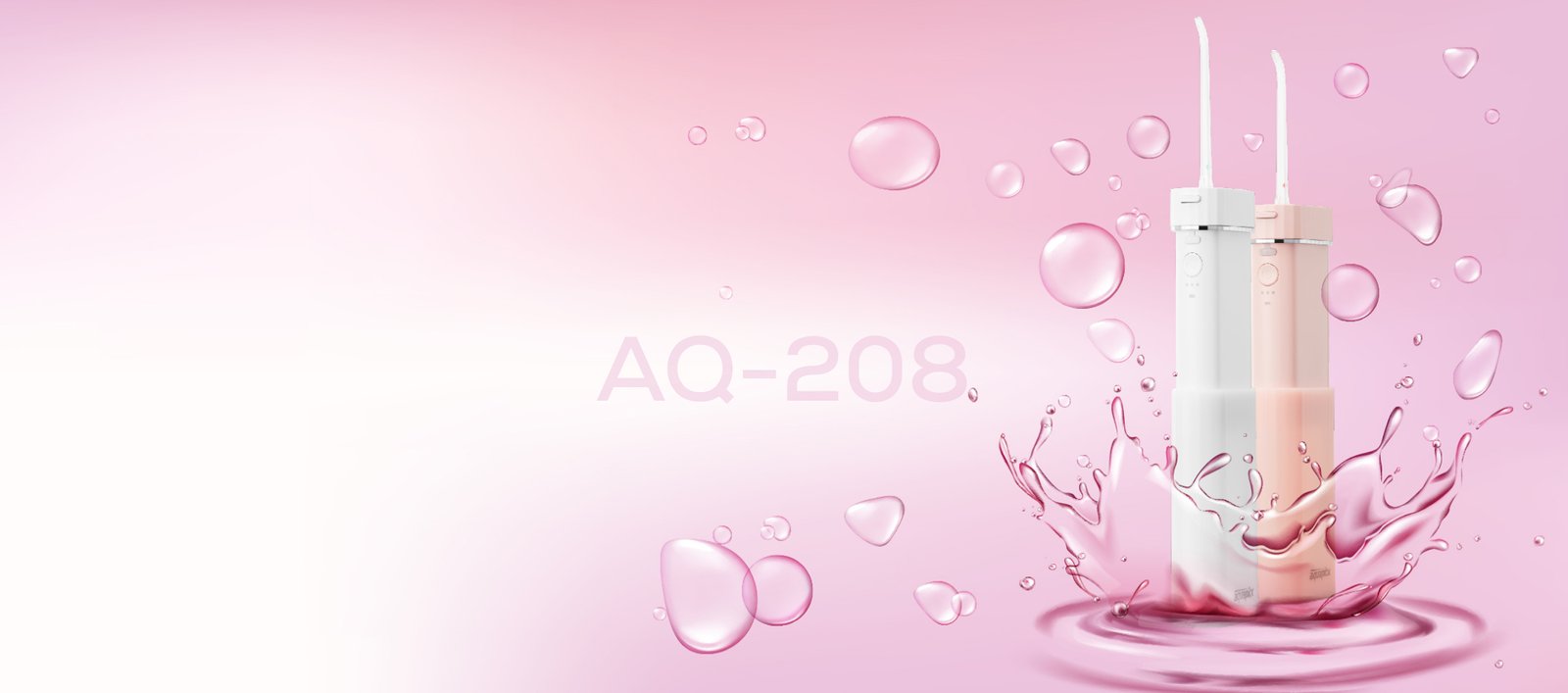 Aquapick - Advanced Oral Hygiene System.
1
Oral Irrigators
Discover the power and benefits of the oral irrigator – an innovative device for cutting-edge oral care.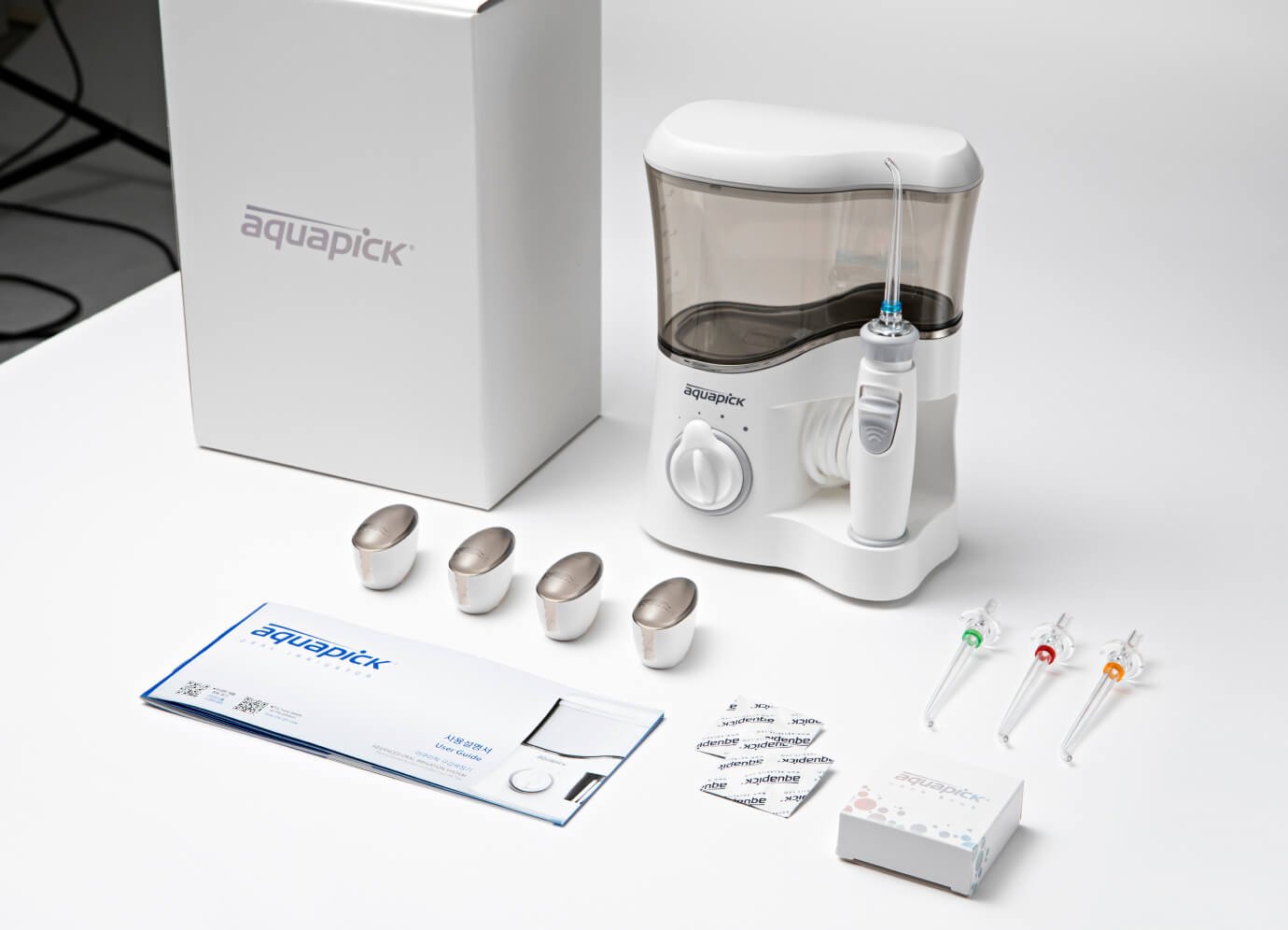 2
Electric toothbrushes
Enjoy a superior brushing experience with the Aquapick sonic electric toothbrush, an advanced device that revolutionizes oral hygiene.
3
Accessories
Discover a range of accessories and start transforming your oral hygiene routine into a pleasant and efficient experience.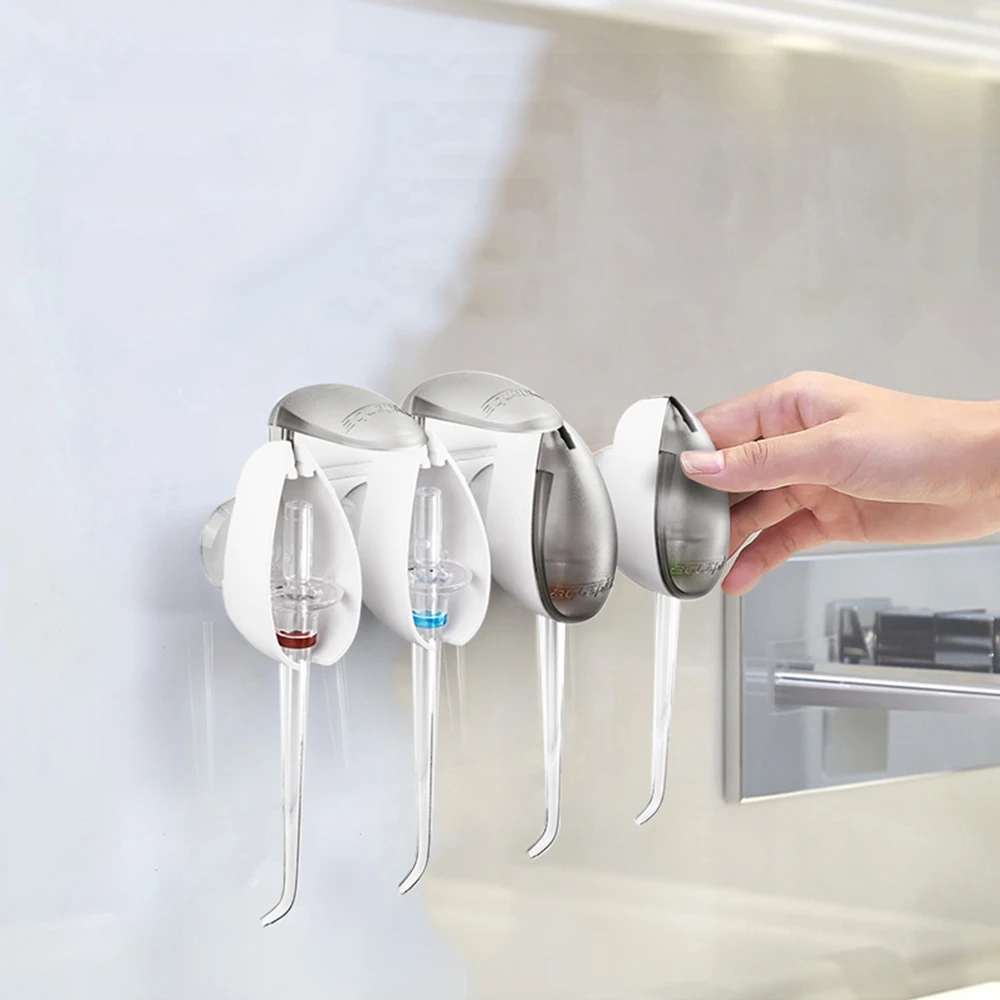 Tips for caring and maintaining
oral health and hygiene
Proper dental appliance care
The water flosser – an indispensable device for everyone
Steps for caring for children's oral cavity
We are always attentive
to our customers
Payment
Products can be paid online or in
cash to the courier.
Delivery
Delivery within the territory of the
Republic of Moldova within 24-48 hours.
Delivery in Chișinău
Delivery in Chișinău
within 12-24 hours.